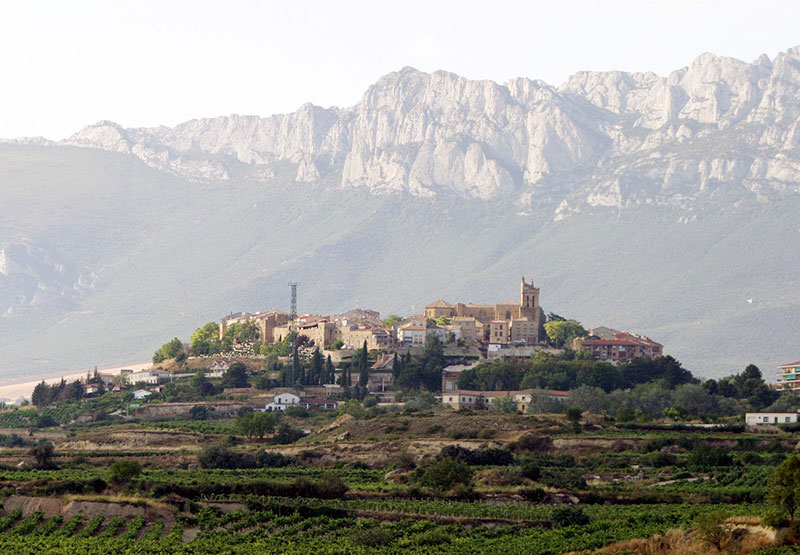 Visiting wineries in the town of La Guardia becomes something special thanks to being a walled town that in the past was an important watchtower, but today it welcomes you with open arms and an excellent food and wine offer. a The medieval town of Laguardia is the capital of Rioja Alavesa. The fortified churches of San Juan Bautista and Santa María de los Reyes, whose portico was polychromed by Juan Francisco de Rivera in the 17th century, await you there. The streets of Laguardia are full of splendid medieval, Renaissance, Baroque and Neoclassical buildings. Among them, the Casa de la Primicia, from the 14th century, the oldest civil building in the town, stands out.
Wineries in Laguardia
If you don't know what to see in Laguardia or where to eat, Rumbowine offers you the chance to visit wineries in Laguardia. From our platform you can book the best wineries in Laguardia quickly and easily. You will find different plans and experiences to get to know this wonderful enclave.