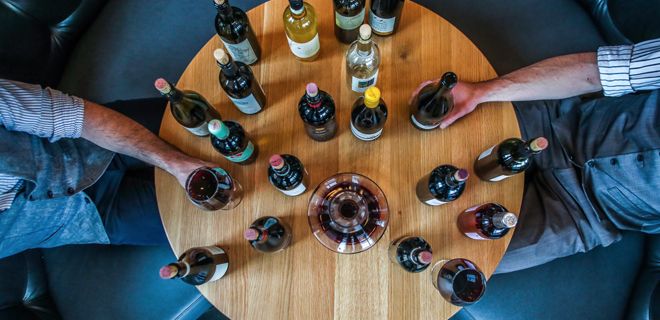 WINECAR EXCLUSIVE TOUR 4 PAX (EN)
2h 0min
4 people
The visit
We suggest you a complete trip without haste, an exclusive deep dive into the world of Ysios. We await you in front of the winery to welcome you and taste our Ysios White while we contemplate the perfect integration of the masterpiece in nature.
We will walk through the Carravacas vineyard until we reach the Los Prados plot, where we stop for a moment to tell you the secret of that newly recovered vineyard.
The winemaking trip continuous in the barrel room where we have prepared a special place for you to know our "Singular Wine", Finca El Nogal, an intimate moment.
To finish the Laguardia Lounge awaits us, it is the perfect place to enjoy this 360º experience, culminating with the two most special wines, Grano a Grano and Finca Las Naves with wonderful views and a picture to remember that we are sure you will keep in your memory forever.
* This experience is for 4 people.
* Each wine is paired with a tasty snack.
When:
Monday to Friday at 10 am, 11am and 12.30pm.
Duration: 2 hours.
How to get here: Camino de la Hoya, s/n, 01300 Laguardia, Alava
Telephone: 0034 945 600 640
Email: visitas.ysios@pernod-ricard.com
Following the recommendations from the Institute for Spanish Tourism Quality (ICTE) and validated by the Health Ministry, a health and hygiene safety protocol has been implemented to face COVID-19. More information here.
Otras experiencias de Bodegas Ysios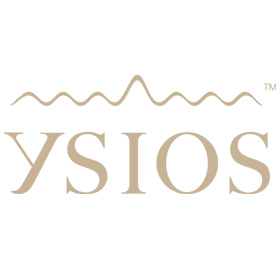 Experiences near Bodegas Ysios