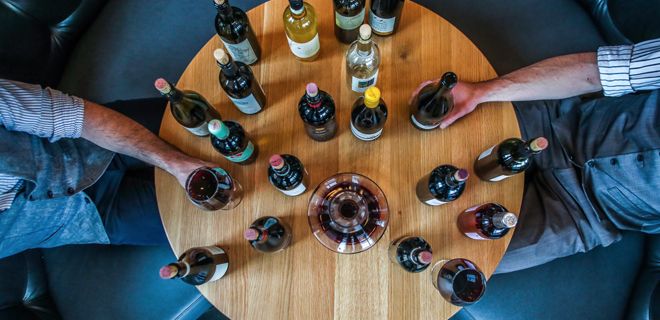 FINE WINES (EN)
1h 0min
25 people
The visit
Tasting our Fine Wines, some from unique vineyards, is the best way to get to more intimately know the whole Ysios wine range. We pair them with an Iberian snack and two single origin chocolates.
Laguardia Lounge is the perfect place to enjoy this complete enological experience, with wonderful views and a memoire that we are sure you will remember forever.
When:
Monday to Saturday: 10 am / 11.00 am / 12.30 pm
Sundays: 10.30 am
Duration: 1 hour
How to get here: Camino de la Hoya s/n, 01300 Laguardia, Alava.
Telephone: 0034 945 600 640
Email: visitas.ysios@pernod-ricard.com
*According to the regulations in force in the Basque Country, we inform you that you must present the COVID CERTIFICATE in force to be able to access the visits.
Following the recommendations from the Institute for Spanish Tourism Quality (ICTE) and validated by the Health Ministry, a health and hygiene safety protocol has been implemented to face COVID-19. More information here.
Otras experiencias de Bodegas Ysios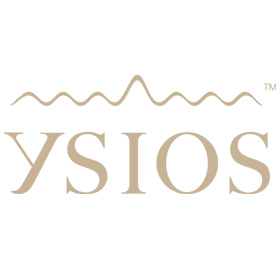 Experiences near Bodegas Ysios